We provide blockchain development and consultancy services using emerging technologies for startups and enterprises.
OAAM was established in 2016 and since then has had a passion for developing and delivering enterprise-grade solutions to your problems. Enabled by data and technology we work with you to create an outstanding blockchain product.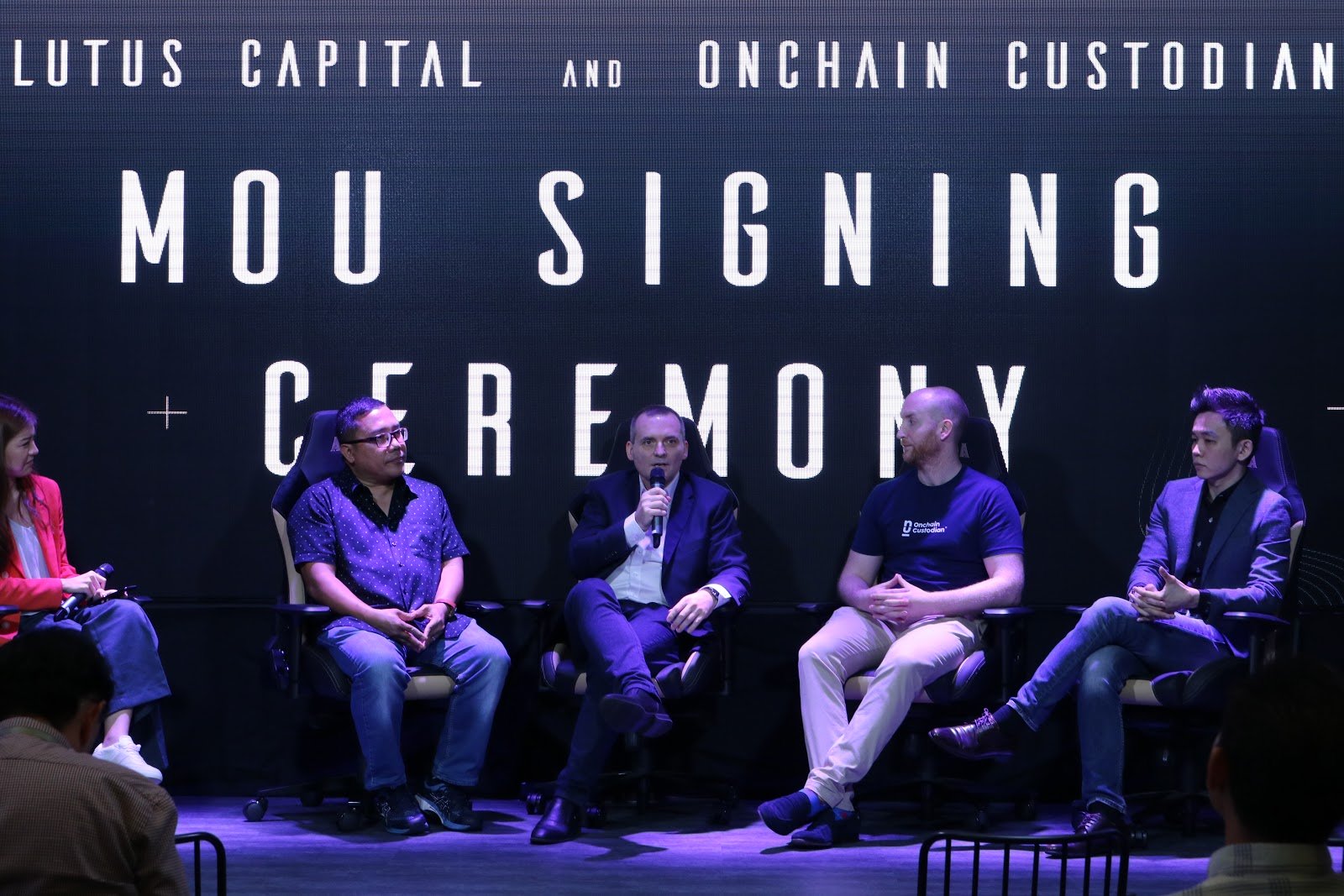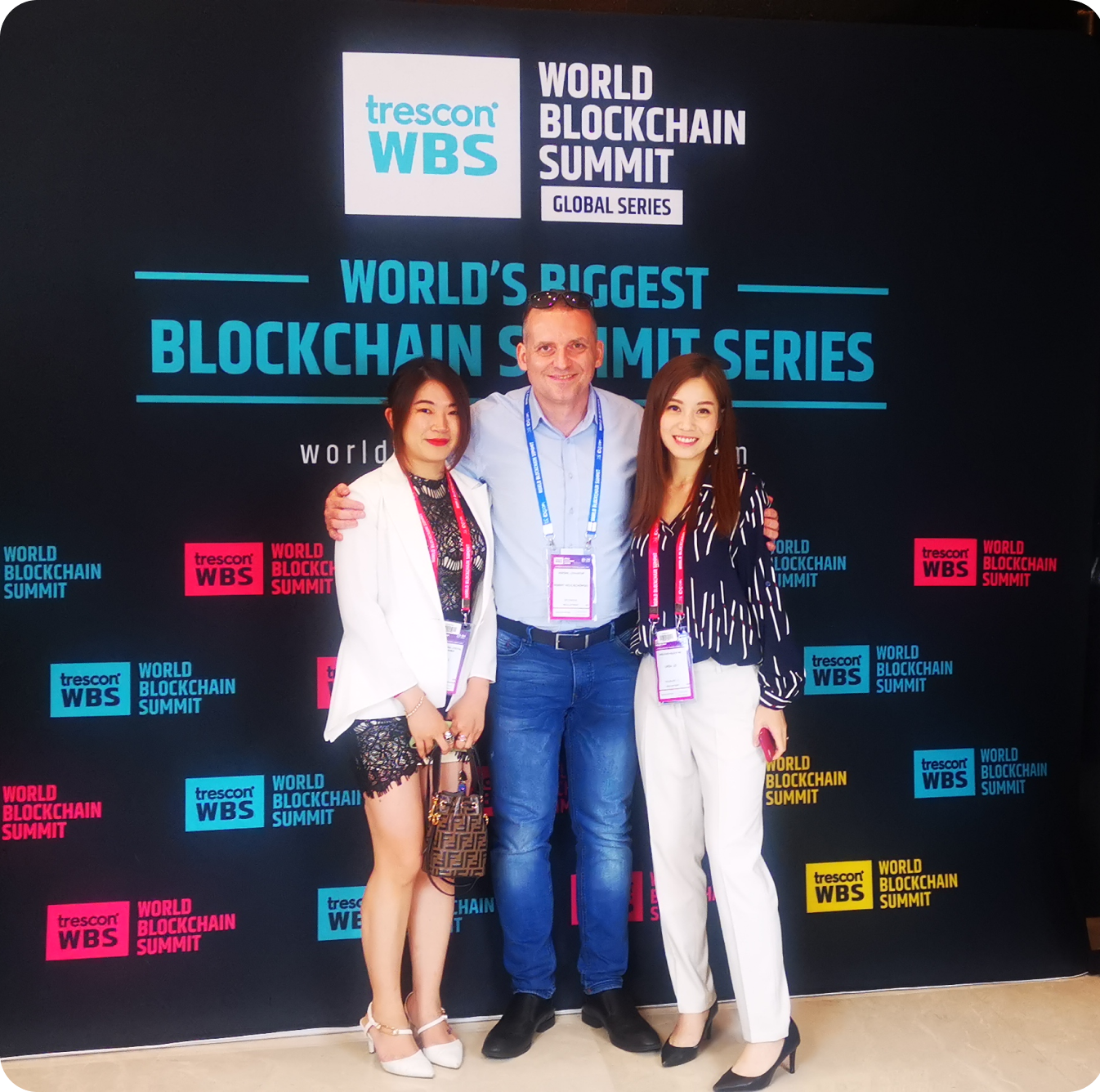 Blockchain technology is evolving fast and has proven itself beneficial in varied and multiple applications in the financial world. Even though blockchain technology holds immense importance amongst emerging entrepreneurs, it's no surprise that only a few are able to make it. Current businesses in blockchain technology are thriving only with a lot of capital and the right guidance for business transformation, but don't worry.
It's time to leverage our blockchain training workshops, proven concepts, and prototype designs, to channel its true potential. Gain valuable insights through our wealth of experience with Defi, NFTs, Web3, and Metaverse.
You name it, we've done it.
Blockchain Consultancy
Blockchain Consultancy helps to examine and identify your current problems to work out a solution that fits the most. We translate your business goals into the right technology that can drive you toward your targeted outcomes. By analyzing the tokenization model, money flow, and developing structure,
we devise an action timeline to add value to your business.
Blockchain project incubator
If you only have a rough idea of your nascent blockchain technology or want to join the booming industry of NFT you will love our Blockchain project incubator. Here you're assisted by our professionals and tokenomics experts to kickstart your business in blockchain technology. With the blockchain incubator, we provide all the necessary resources that are crucial to turning your idea into money.
Crypto vesting
What's the hype about vesting? Vesting is the cornerstone of tokenomics. It protects the investors from price volatility in the initial, critical phases that follow the Initial Coin Offerings (ICO). When reinforced by a secure smart contract, vesting greatly reduces the chances of dump schemes and rug pulls.
Blockchain in WEB 3.0
Connecting your tokens to web 3.0 has never felt this easy. By providing all the necessary assistance and guidance OAAM ensures you are better informed about all the parameters leading to the decentralized architecture of web3.0. This helps you stay competitive in the market and generate long-term value.
Designing tokeconomics
The token design has to be the most critical aspect of every blockchain project. A well-established tokenomics is the direct indicator of how well the token will outlast others. A well-built project with carefully designed native cryptocurrency garners greater traction from the old and new investors alike. While many token creators fail to give this task its due credit, OAAM helps you navigate disruption with agility and provides you with a long-lasting tokenomics model.

Strategic workshops
Our team of experts conducts workshops and consultation programs to help you understand the intricacies of blockchain and allow you to combine it with business and technical skills. We make you accustomed to blockchain protocols and their potential utilizations to help transform your business ideas.
Market analysis
We analyze the current market trends and guide you through your future market movements. Compiling the right information and guidance is imperative to understanding relatively unknown commodities like blockchain. By knowing the ebbs and flows of the market we keep you away from investment plans that are not worth your time.
PoC
Proof of concept provides an outline of your planned project. This helps to set the premise for the creation of MVP and MVE. This process gives a chance to verify if the idea is feasible and if it will be able to work as planned.
Technical component
Choosing the right blockchain platform for your business can be a chore. Identifying the right platform while recognizing your business requirements and type of blockchain can be the determinant of how successful it would be. It is crucial to allow your business to upscale in a reasonable timeframe.
Audits for smart contracts
Smart contracts manage the way a token is operated so here all the magic happens. An error-free smart contract is crucial and so demands full-fledged audits. This is carefully conducted at OAAM to ensure your smart contract is free of security vulnerabilities or errors in coding and suggests necessary improvements.
Wallet solution
Storing your crypto in a secure wallet is fundamental but choosing the right wallet can be trouble. But not anymore. By undertaking ease of use, trading, and security regarding each wallet format, OAAM finds the optimal wallet solution for you.
Crowdfunding from international investors
Once you're ready to start your blockchain project we can help you venture capital for your targeted audience. It follows a transparent process to raise capital with the help of international investors.
Roadmaps
A comprehensive roadmap is exactly what any business needs and OAAM offer nothing less.  In this phase, we help you formalize a transformative roadmap for your business. This multiphase consolidated roadmap is reflective of your business growth and milestones.
Your one-step solution to all your problems
AML/KYC compliance
AML/KYC compliance is mandatory for every business dealing with money, and OAAM understands and acknowledges it. Providing automated AML/KYC ensures frictionless business transitions in no time. OAAM facilitates and helps businesses duly meet their requirements for identity verification.
NFT gallery
Looking for the perfect platform to keep up with the NFT trend? The team at OAAM specializes in creating virtual spaces. This means that creating your NFT gallery with OAAM is not only easy but fun as well. With us curate your custom NFT gallery and kickstart your business
Solutions in Metaverse
At OAAM we help businesses launch their NFT marketplace while understanding the aesthetic requirements of the metaverse users. We offer our users a global trading platform for virtual lands, avatars, and in-game assets. This creates a borderless trading world that operates along with multiple metaverse projects.

WEB 3.0 and eCommerce
As decentralization takes hold, brands will be able to enjoy all their e-commerce orders freely. OAAM focuses on providing the transparency and visibility that today's consumer demands through Web3. Thus, creating an e-commerce experience that is secure and personalized.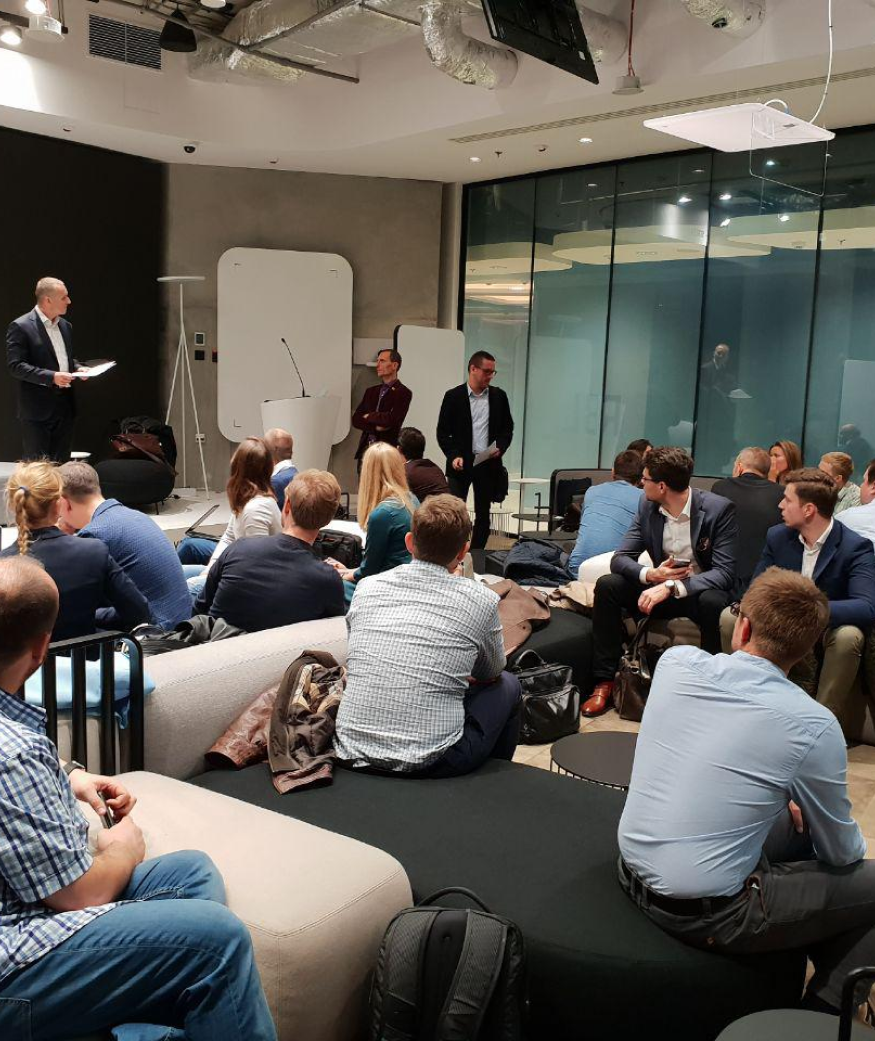 Social Media and Marketing
Providing blockchain solutions the right way
We know nothing functions without the appropriate team, working diligently for its promotion. Therefore, social media plays an indispensable role in any business's success. We start with understanding your specific aspirations followed by their practical applications.
Our team starts by designing a social media campaign with an individualized plan to attract followers. We are laser-focused on all social media growth channels to drive maximum output. By providing compelling copywriting, and engaging articles we devise methods that are Fast, Fresh, and Credible.
Our guide to building a community in WEB3
Our powerful marketing strategies revolve around persuasive language and strong SEO strategies. We do so by integrating the methods that have stood the test of time and the ones that we found to be the gold standard to target the new audience. Attracting organic traffic through famous influencers ensures that your ideas start reaching a greater audience in a matter of weeks.
"At OAAM our goal is to help organizations embrace new horizons and simplify complex issues that startups face. In doing so we are contributing our part to creating a better working sphere for our clients and the community as a whole. In a world, with millions of blockchain enthusiasts, our purpose provides a new context and meaning to the tasks we perform every day. Our motto is to make YOUR custom ideas a reality."
Robert Wojciechowski
CEO & Founder
As an expert in multi-industry strategy marketing and management, Robert has been engaged in traditional finance for 30 years and blockchain and cryptocurrency for over 5 years with a world reputation. He took part in the establishment of, among others, the Polish Audit Bureau of Circulation and the Polish Readership Survey. He provides entities with blockchain strategy and support in crowdfunding.
Rafał Kiełbus
CTO & Developer
With blockchain technology since 2011, professionally since 2017 as a blockchain programmer. Member of the Board of the Blockchain and New Technologies Chamber of Commerce, lecturer at postgraduate studies at the Warsaw School of Economics and the University of Economics in Poznań. At OAAM Consulting, as CTO, he deals with the technical side of the tokenization process.
What makes OAAM stands out?
Our entire project is community-focused and so we strive to offer what will benefit them the most.
At OAAM we offer:

Listings on exchange (DEX and CEX)
Trading and exchange platforms like DEX and CEX help you buy and sell cryptocurrency seamlessly. 

Market making
Market makers help to provide increased accessibility and liquidity of cryptocurrencies. Through market making a trader improves the liquidity for both the buyer and the seller in a market sphere. This allows them to easily trade the asset at any given time.  

Launchpads
Launchpads make sure that your project gets visibility around the world. OAAM helps you get through the vetting system to make sure you are able to display your project in a safer ecosystem. 

Marketing campaigns
What's a better way to promote your business idea than hopping on a strong marketing campaign? With every passing day, the crypto market gets more saturated than ever and so demands effective strategies to make you outshine! 

Evveland
It's a Metaverse platform set out to be the biggest business network that empowers communities and is a strong advocate of appreciating the planet through web3 and decentralization.
Scope of work:
Blockchain incubation projects
Tokenomics
Staking and vesting contracts
Hybrid blockchain solutions
NFT and marketplace
Listings

CYPHER.DOG
An innovative company operating in the IT and cyber security sectors – allows its users to safely transfer files of all formats with end-to-end encryption. It ensures the safe storage and transmission of data. 
Scope of work:
Blockchain incubation projects
Tokenomics
Staking and vesting contracts
Hybrid blockchain solutions

social media and marketing

Listings on DEX and CEX

Mateico.io
It is a digital platform for artists and art lovers. Mateico provides an opportunity for emerging artists and experts alike to showcase their talents in NFT galleries.
Scope of work:
Blockchain incubation projects
Tokenomics
Staking and vesting contracts
Hybrid blockchain solutions

Social media and marketing

Listings

Leandro Lopes
It is a Portugal-inspired internationally successful brand for high-quality fashion that combines fine material with modern design to create perfection. 
Scope of work:
Blockchain incubation projects
Tokenomics
Staking and vesting contracts

KYC, AML, and payment platform

NFT and marketplace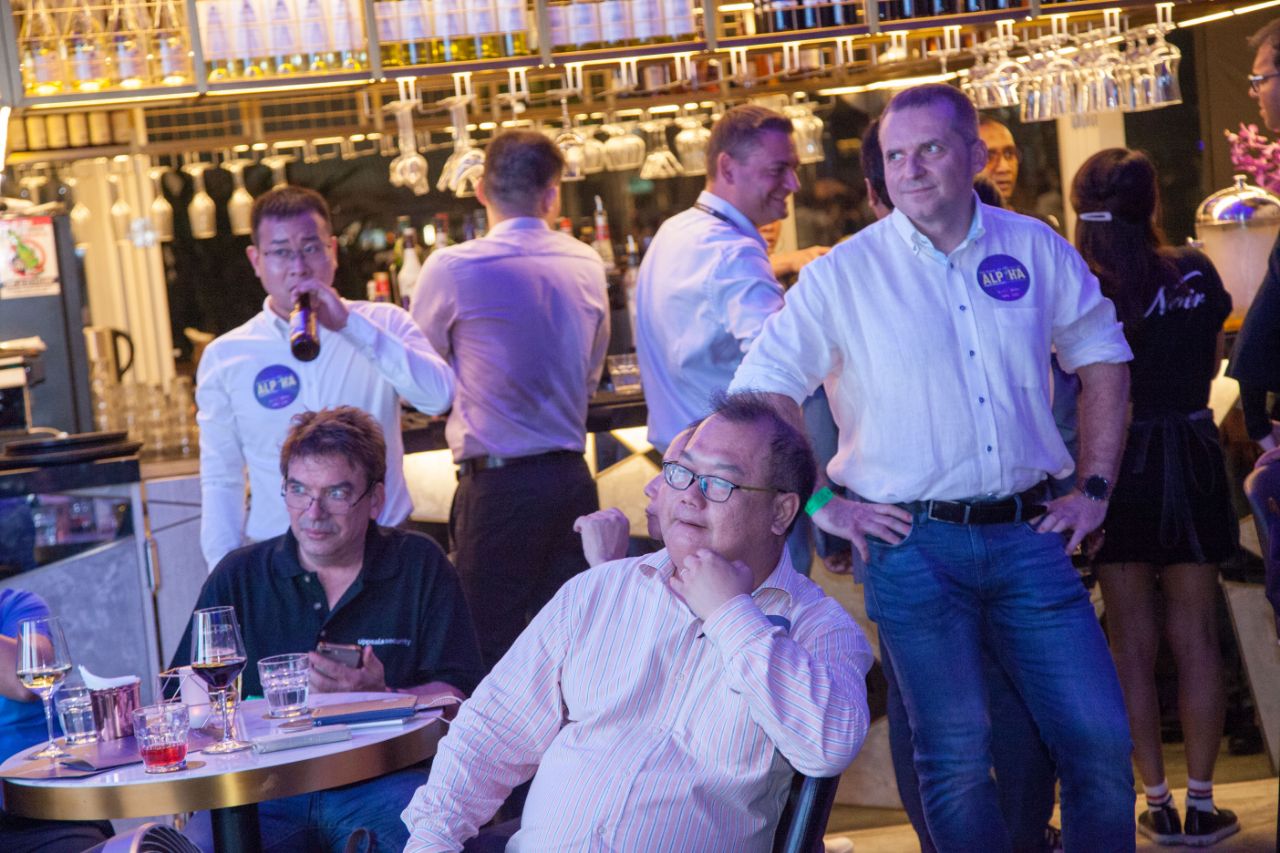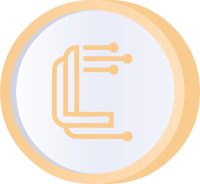 Lucrosus Capital
They are aimed at the development of the most thriving blockchain projects. They strive to revolutionize the financial sector by providing Decentralized Venture Capital (DeVC) to a greater audience. 
Scope of work:
ERC20 tokens on ETH and BSC

Vesting and staking contracts

Web3 integration

Support and technical advising
ULTI ARENA
It is the first-ever NFT gaming ecosystem with proof of gaming. This allows the artists to easily track their digital assets and their uses. 
Scope of work:
Technical support
Project incubation
Strategic advising
Listing on exchanges
Market making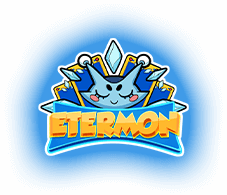 ETERMON
It's an ecosystem of play-to-earn games and entertainment that aims to bring long-term value to users based on Metaverse and NFT.

Scope of work:
Blockchain consultancy

Technical support

AMA participation

Launchpads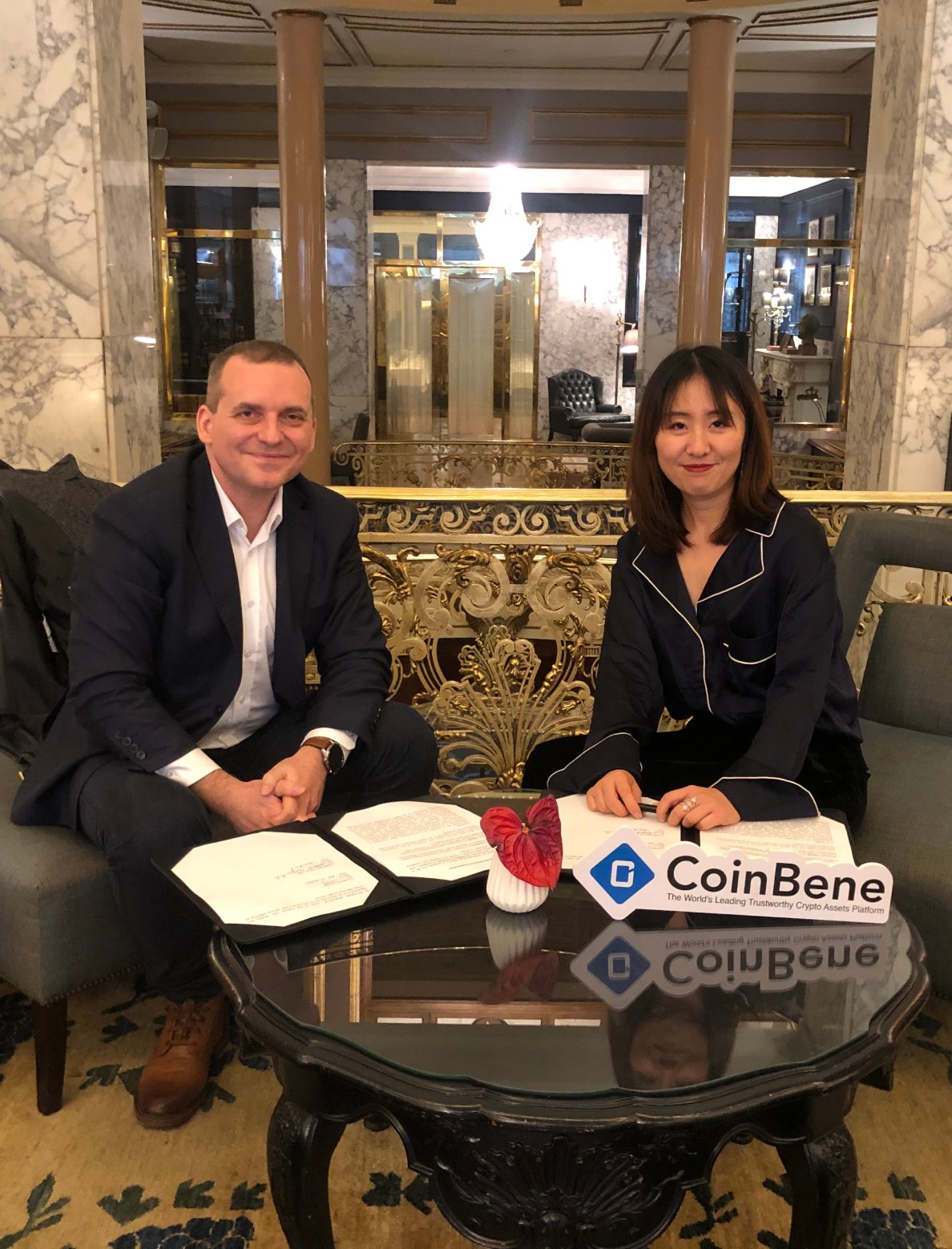 WENNECT
It is a tech talent community that aims to be Europe's biggest decentralized IT expert. It's a tech community platform for sharing income from realized projects. 
Scope of work:
Consulting services

Tokenomics

Vesting and staking contracts
Social media and marketing
Listings on exchanges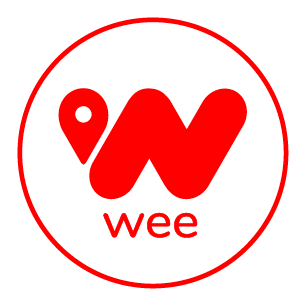 WEE
Wee is a virtual marketplace that offers cashback in local shops and beyond. It is an innovative mobile payment and cashback program which aims to support local retailing.
Scope of work:
Consulting services

Technical support

Social media and marketing
Listings on exchanges
Market making
Get in touch with us today! We are always ready to set up a time for us to talk about your goals